Drs. Chougule and Perlow of Southlake Family Dentistry want patients informed about any dental procedures they may need. Here, they've released a list of what to expect, during routine cleanings.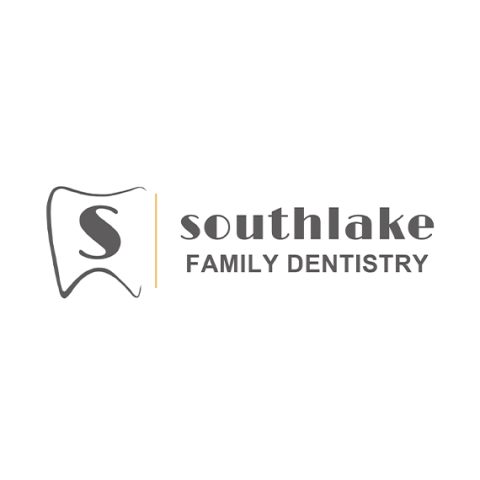 Fort Mill, United States – February 25, 2021 /PressCable/ —
Southlake Family Dentistry of Fort Mill, SC, has published their latest article in which they list and explain the five steps of a routine dental cleaning. With this article, Drs. Priya Chougule and Amy Perlow want their patients to know exactly what to expect during routine cleanings and why those things are done.
The full article of the five steps can be found at: https://southlakedentistry.com/from-start-to-finish-your-regular-dental-cleaning
One of the first things to understand is that it is normal if the dentist doesn't actually perform the dental cleaning. A dental hygienist is usually the one who cleans teeth. The hygienists are trained to perform cleanings and know what to look for that might indicate a problem that the dentist should look at.
Here are a few of the steps covered in the full article:
First, the cleaning will start with an exam of the entire mouth and all the teeth. The dental hygienist will use a a small mirror to examine teeth and gums, looking for signs of gingivitis. If everything looks good, the hygienist will move to the next step. If your gums are inflamed or swollen, the hygienist may call in the dentist for a second look. If gums are unhealthy, there is a greater risk for tooth decay, root infections, and tooth loss.
Next, comes the removal of plaque and tartar. This is an essential step of dental cleaning and leaves teeth feeling very clean. Again, the hygienist will use the same mirror and a scalar to rid the gum line of plaque and tartar. The scalar is used to scrape away all this plaque and tartar. However, this step shouldn't be a problem if the patient brushes and flosses regularly.
The third step is cleaning and polishing. During this step hygienists use a gritty toothpaste, sometimes mint or bubble gum flavored, and a special electric toothbrush to polish the surfaces of the teeth. Keep in mind that this kind of cleaning is safe to do once or twice a year but is too harsh to be done more often than that and should only be done by professionals in a dental office.
Again, Drs. Priya Chougule and Amy Perlow want their patients to be at ease during their appointments and to understand what's going to happen and why. Concerning this, Jamie shared his experience via the Southlake Family Dentistry of Fort Mill, SC, website. "Best experience going to the dentist ever. I was nervous and they helped make me more comfortable. Explained everything before it was done. Very, very good work."
To schedule an appointment, call Southlake Family Dentistry in Fort Mill, SC, 803-548-3342 or visit the link above.
Contact Info:
Name: Ms. Stephanie Montuori
Email: Send Email
Organization: Southlake Family Dentistry
Address: 1741 Gold Hill Rd #2010, Fort Mill, SC 29708, United States
Phone: +1-803-548-3342
Website: https://southlakedentistry.com/
Source: PressCable
Release ID: 88998860