With recent acquisitions and updates to the groundbreaking software, TrustLogics™ has solidified its status as the "Global Standard for the Hiring Process."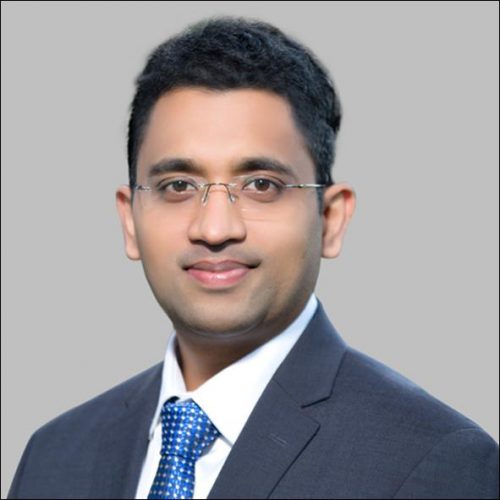 Atlanta, Georgia, US – May 17, 2019 /MarketersMedia/ —
Atlanta, GeorgiaThe hiring process is characterized by job seekers performing job search routines, involving completing job applications, and sending out resumes. In essence, the hiring process has remained relatively the same for decades, despite the impact of technological advances. TrustLogics™ represents a paradigm shift in respect to the traditional job seeker and recruiter hiring model. Benefiting from the confluence of accepted and proven technologies, the TrustLogics™ platform is audaciously positioned to deliver a new global standard for the hiring process.
The TrustLogics™ standard is predicated on the one-time completion of a comprehensive profile incorporating, personal data, work history, qualifications, background checks, certifications and other requirements. This data is verified, secured by blockchain technology, and owned and controlled by the originator of the information. In a time of heightened concern over the security of personal identity information, the platform offers all users of the system, a high level of confidence in the security of their data based on features inherent with the use of blockchain technology. TrustLogics™ can be "trusted" to fulfill the dual commitment of securing personal data, and at the same time delivering information that is accurate, reliable and validated. These are all prerequisites for pre-screening candidates, and proactively finding talent in the global market place.
In addition to improved security, TrustLogics™ has the real-time capability of accurately informing the job status and availability of job seekers; thus, answering a basic but critically important question that presently remains uncertain until confirmed by the candidate. At the same time, the hiring process is simplified because TrustLogics™ provides easy access to relevant job-related details as viewed through the job seeker and recruiter profiles that are linked to individual unique identifiers.
About TrustLogics™
Srinivas Guptha Dubba is Founder and CEO of TrustLogics™. He initiated software development and beta testing of www.trustlogics.com in 2017. As an entrepreneur with many successful innovations, he established and managed staffing companies, and saw first-hand, the inefficiencies and complexities of the hiring process. From inception to this point, Srinivas has self-funded TrustLogics™, and has remained at the helm of a multifunctional and International development and management team of professionals, committed to the vision of bringing the global standard to fruition. TrustLogics™ has gained National and International recognition, and has garnered several prestigious awards including the American Business Awards for Tech Strartup of the year, and CEO Awards for Founder, Entrepreneur or Partner of the Year.
Contact Info:
Name: Srinivas Guptha Dubba, Founder, CEO, TrustLogics Inc.,
Email: Send Email
Organization: TrustLogics, Inc.,
Address: 920 Holcomb Bridge Rd, # 430, Roswell, GA 30076
Phone: +1 (404) 217 3227
Website: http://www.trustlogics.com/
Source URL: https://marketersmedia.com/trustlogics-inc-offers-complete-solution-to-hiring-process-inefficiencies/514088
Source: MarketersMedia
Release ID: 514088